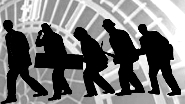 10 O'Clock Curfew has disbanded.
...But worry not, because four members have reformed as..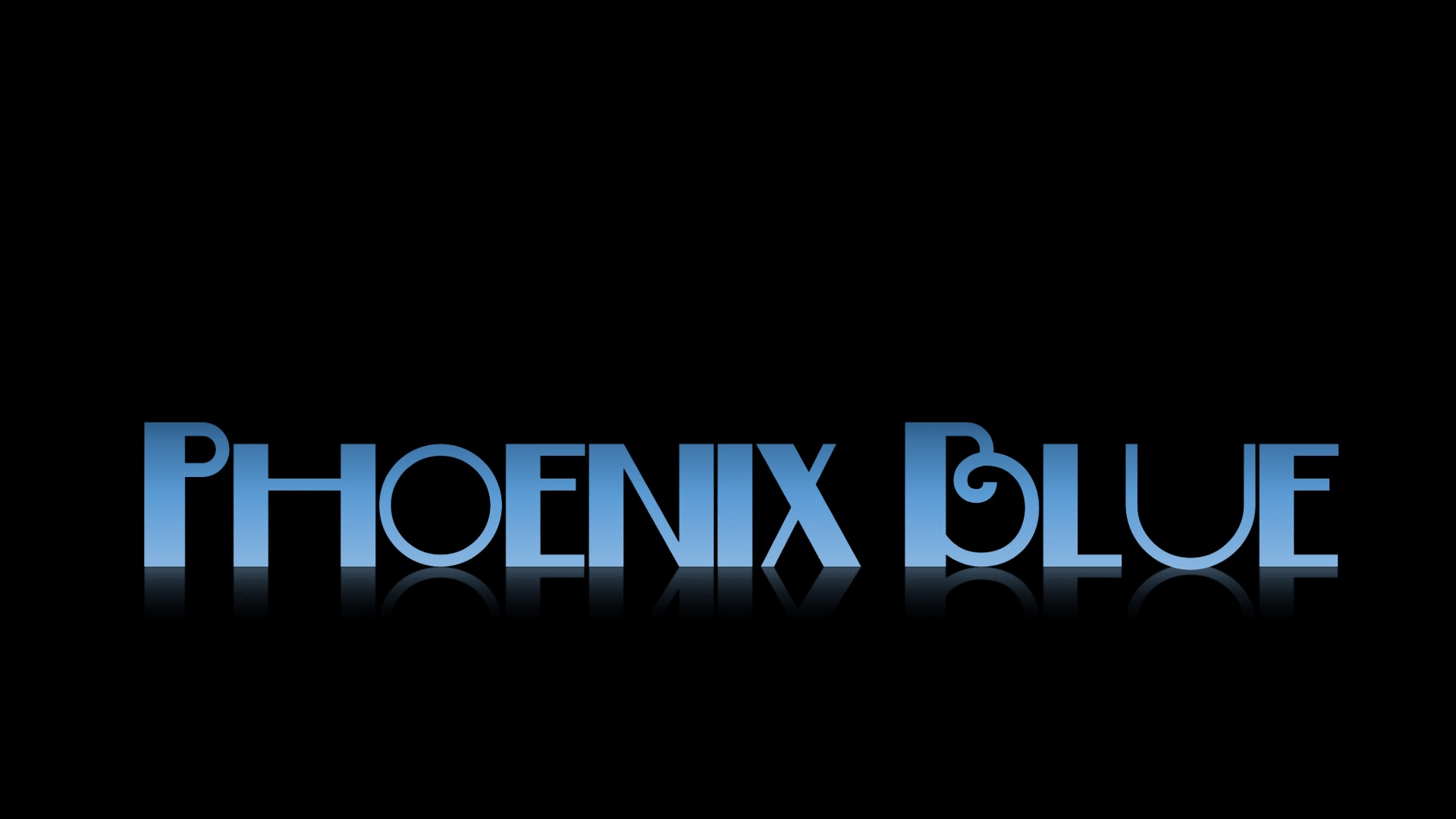 Phoenix Blue perform in a more laid back style, an eclectic mix of blues, swing, light jazz, plus some re-arranged modern classics.
A four piece band with sax, acoustic guitar, keyboards, banjolele, bass and vocals.
Perfect for a chilled-out evening or afternoon performance in any venue.


For bookings or enquiries, find us on
Facebook, Instagram and YouTube.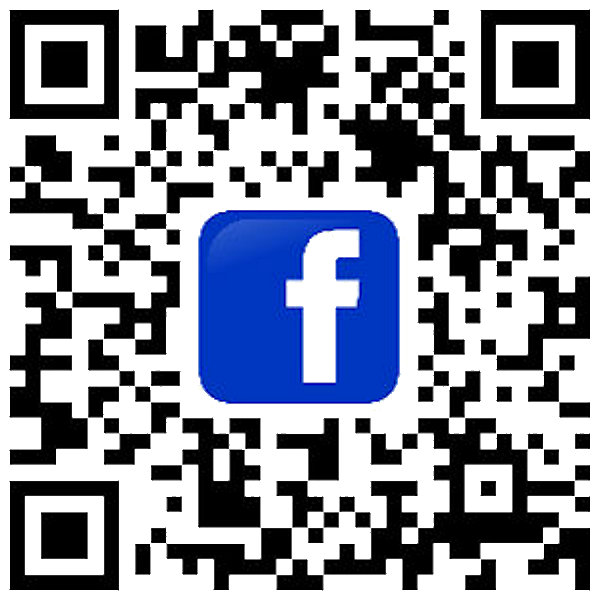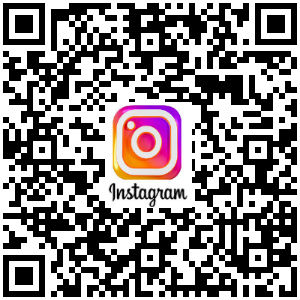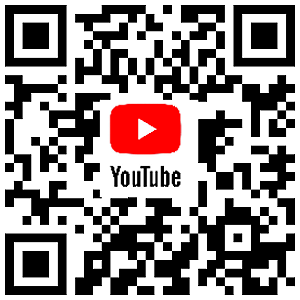 Go to old 10 O'Clock Curfew web site